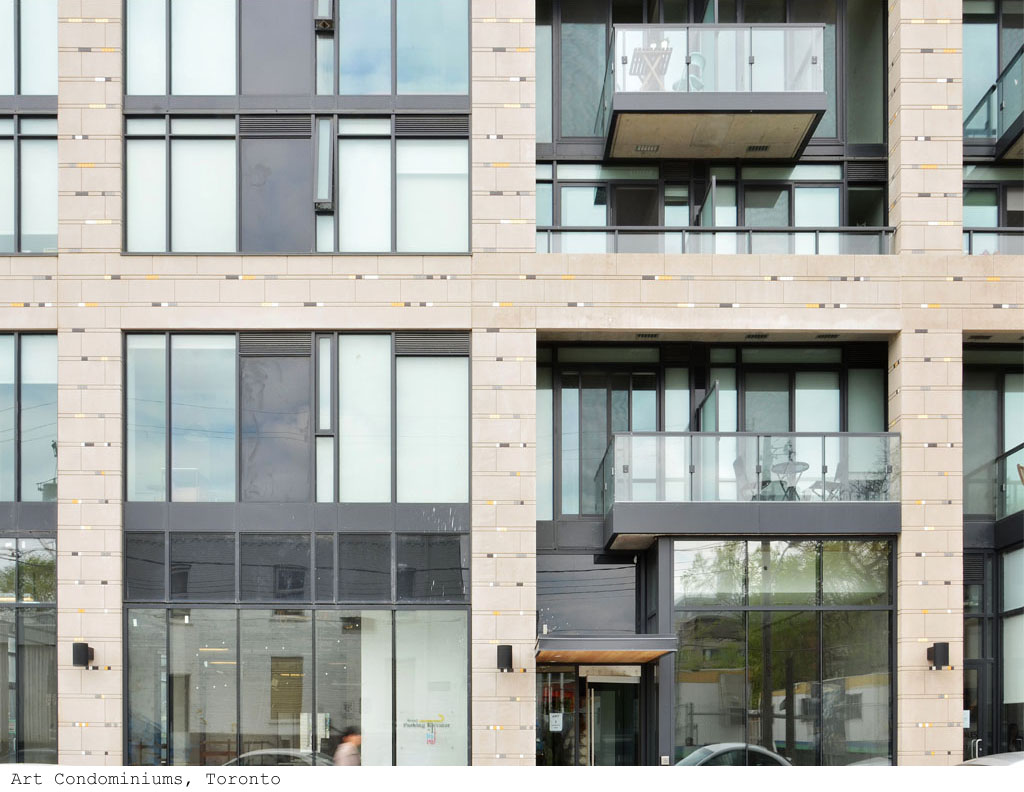 Oleson Worland Architects is a well established, award-winning firm founded in 1984 by partners David Oleson and Wilfrid Worland.
Since its inception, the firm has produced designs of exceptional quality, founded on core principles of sustainability – resulting from thoughtful consideration of a project site and context, materiality and solid construction detailing. Pragmatics aside, we also encourage our designers to push the boundaries in order to produce the most stimulating, visually-engaging projects possible.
In addition to building design, a strong interest in landscape + urban design drives our practice, with involvement in the planning and design of significant Toronto landmarks such as the Village of Yorkville Park and the Don Valley Brick Works.
Our firm's dedication to improving the spaces in which we live through design goes beyond the office– significant participation with grass roots community groups and initiatives form an important portion of our understanding of the city and its users, building our cultural and social awareness as designers.
Some of the firm's most well-recognized, award-winning projects include the North Toronto Memorial Community Centre, Camden Lofts, Parc Downsview Park international Design Competition, the Don Valley Brickworks and the Village of Yorkville Park.